Ethics & Sustainability
The founder's vision of conducting business as a matter of human service is accomplished through uplifting the lives of the community and protecting the environment through the initiatives of MJF Charitable Foundation and Dilmah Conservation which are integral parts of Dilmah Sustainability initiatives.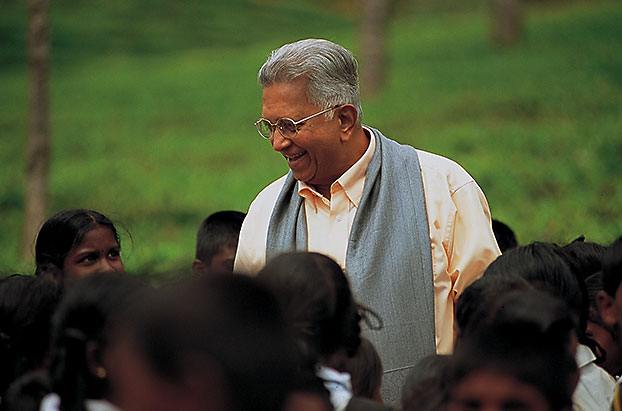 MJF Charitable Foundation
The MJF Charitable Foundation (MJFCF) through its numerous initiatives addresses the foremost challenges faced by the underprivileged and marginalized communities...
Explore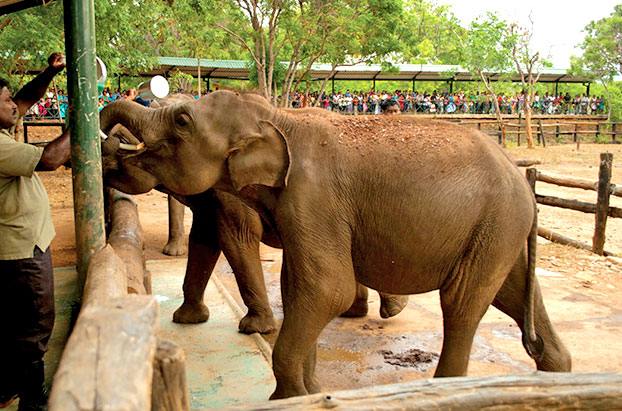 Dilmah Conservation
Dilmah Conservation was established as an affirmation of its core commitment to environmental sustainability and ensuring its protection by encouraging harmonious coexistence between man and nature...
Explore