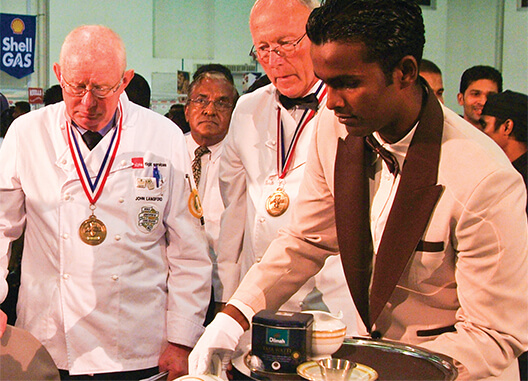 The Dilmah Real High Tea Challenge is an incredible tea revolution which was initiated in 2007, when Dilmah Founder – Merrill J. Fernando felt that the concept of High Tea had lost its affinity with its origins. He felt that tea had lost its rightful flair, pushed down to the bottom of menus without its due place that he had worked so hard for. A passionate tea grower who worked tirelessly to share the joy of 'real' tea with the tea lovers around the world, he vowed to put the tea back in High Tea. Thus Dilmah Real High Tea was born.
Held in partnership with the World Association of Chefs Societies (WACS), the primary objective of the competition is to put the 'tea' back in high tea, giving it authenticity while enhancing its overall quality. The criteria for judging is very simple; understanding the exact influence of terroir, the awareness of rationale, a sound knowledge of the exact taste of different teas, the perfect brew, the use of sustainable ingredients ideally sourced from a family business which effectively reflect the family values that have always been an integral part of Dilmah. Discover and take joy in the ultimate revolution of tea.
"This is an industry that has been incredibly slow to innovate, and relatively tiny Dilmah has showed it how."
WILLIAM GORMAN, Executive chairman of Britain's Tea Council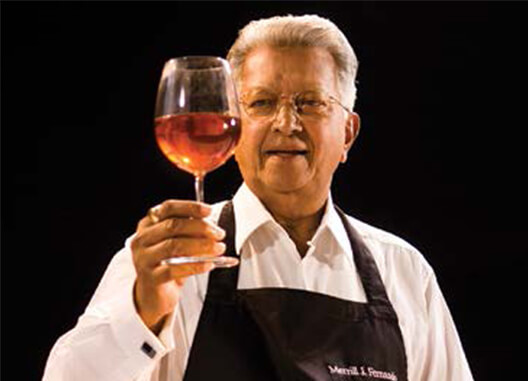 Tea known as Camellia sinensis in the botanical world, has a history of over 5000 years steeped in culture and tradition. Dilmah successfully resurrected the versatile traits of this herb through the introduction and implementation of tea gastronomy and mixology, where the presence of tea in a setting exudes other characteristics than that of being a mere beverage. The health benefits of tea were hailed more profoundly since its use not only as a drink, but also an ingredient in food. Its popularity in the 21st century is so much so, that tea can be safely concluded to be the most consumed beverage after water.
The beauty of tea and its attraction amongst tea-lovers lies in its varying results on the senses in taste, aroma and smell based on each tea's individual terroir. Weather conditions play an integral role in the formation and compound structure of different teas and their flavours which are then transferred onto us. Hence tea comes in a multitude of options enabling us to differentiate and utilise it across a range of culinary platforms. Welcome to Dilmah Real High Tea: Where tea is pushed beyond the rim.
Journey of 8 Years
high tea will never be the same again
2007
2010
2011
2012
2013
2014
2015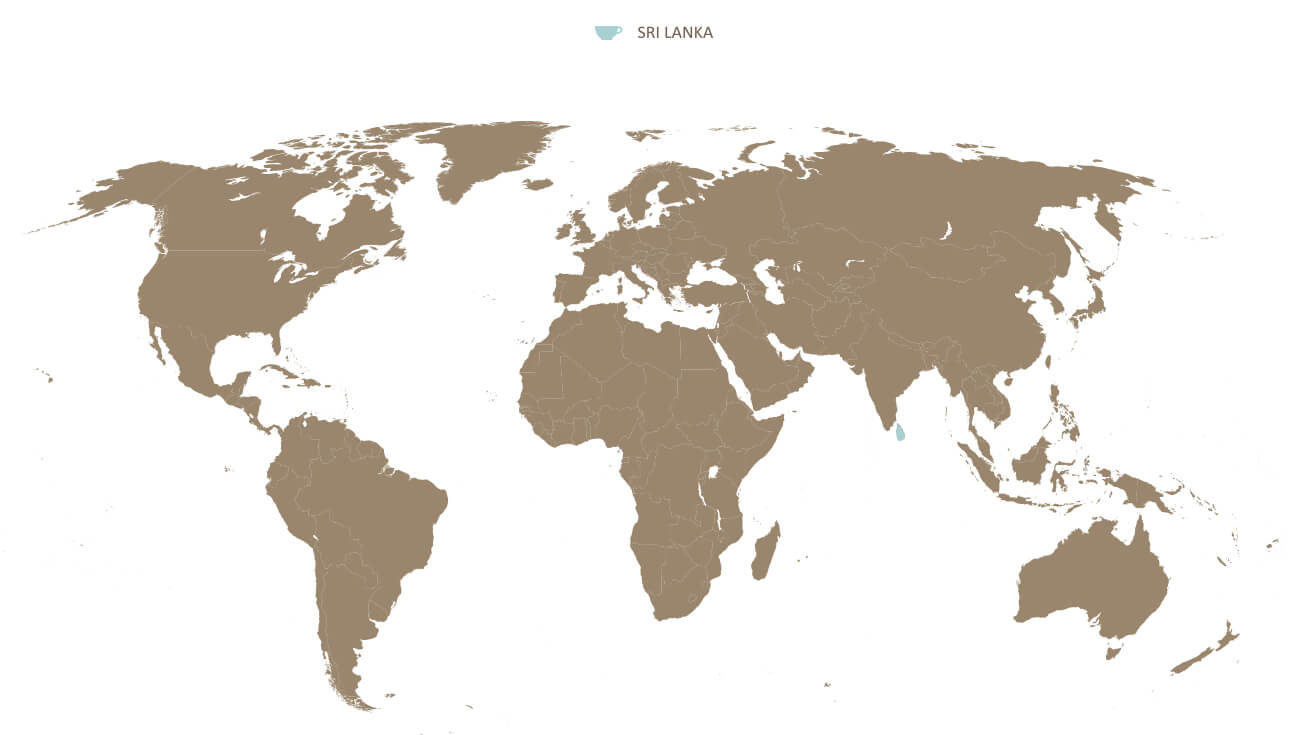 "Tea was always served in a cup, but Dilmah has shown the way how tea can be also enjoyed on a plate."
Merrill J Fernando, Founder of Dilmah