Afternoon Tea for the 21st Century
Another chapter was opened in the culinary history of the United Arab Emirates with the debut of the 'Afternoon Tea for the 21st Century' contest by family tea company Dilmah. Challenging Chefs and Hospitality professionals to reimagine tea and the most popular occasion for tea. The contest was judged at GulfHost with the support of ICCA, with spectacular culinary and mixology, novel presentation and great tea-producing truly 21st Century Afternoon Tea.
Afternoon Tea for the 21st Century continues the 8 year journey of Dilmah's global Real High Tea Challenge which involved 710 contestants across the world and concluded with the Global Challenge in 2015. The new contest will continue around the world with professional and amateur level contests in Europe, the Middle East, Asia and the Americas.
Meet The Teams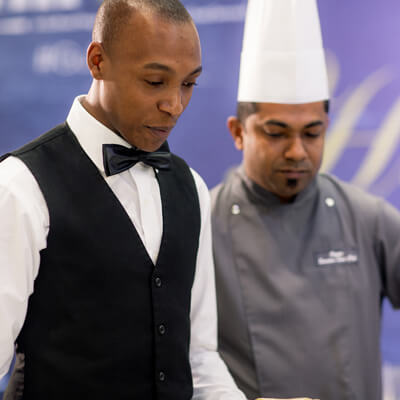 Patrick Njenga Mihiu & Chaminda Roziro
Patrick & Chaminda
Pullman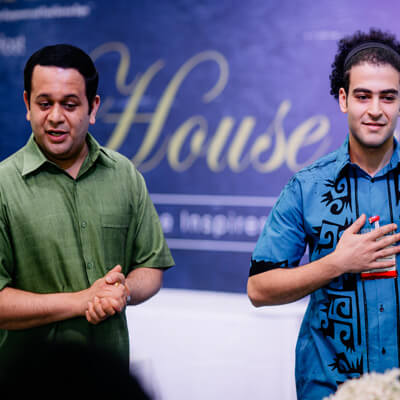 Abhinav Desai & Ahmed Elgamal
Abhinav & Ahmed
Radisson Blu Deira Creek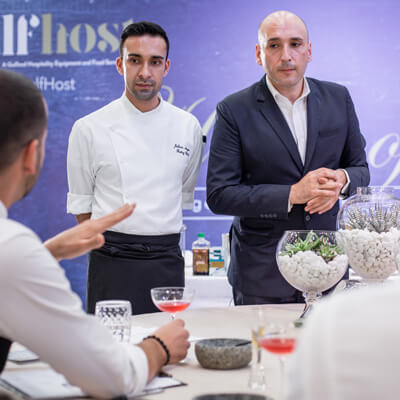 Julian Mejia & Carlos Morales
Julian & Carlos
Park Hyatt AUH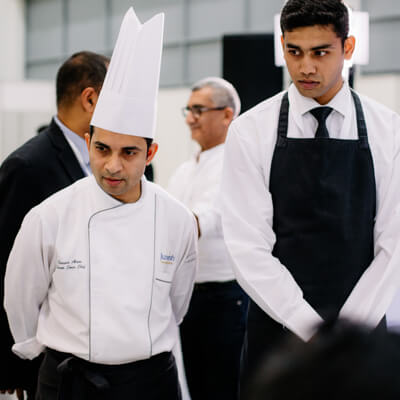 Sarwar Alam & Clinton Vadual
Sarwar & Clinton
Jumeirah Hospitality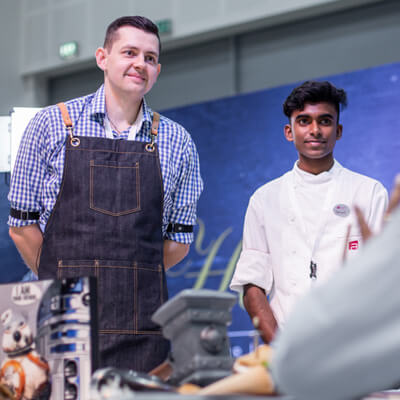 Ruslan Svezhenko & Ramesh Hashan
Ruslan & Ramesh
Aloft DCC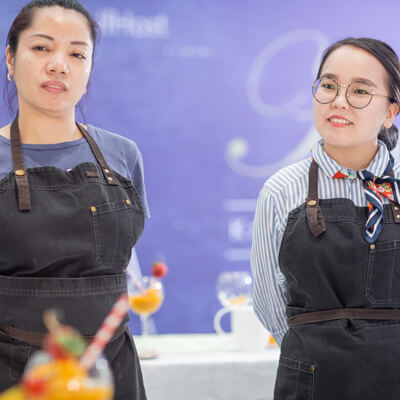 Cynthia & Solongo
Media Rotana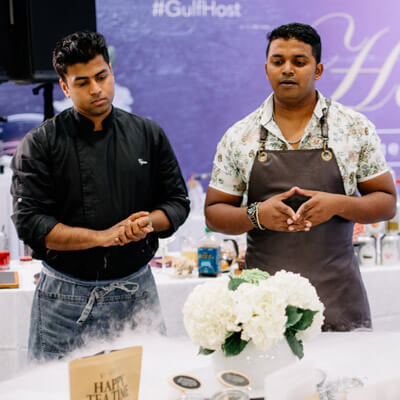 Vipin Nair & Nabeel Kenny
Vipin & Nabeel
Amwaj Rotana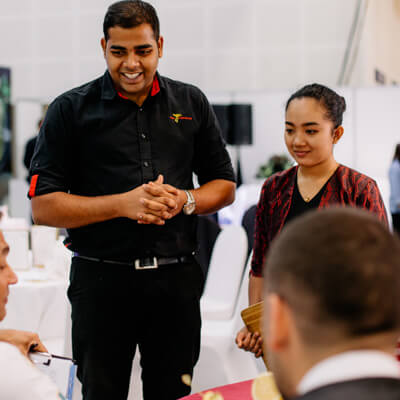 Ajay Pillai & Crystal Caranza
Ajay & Crystal
Media Rotana
IMAGES & VIDEOS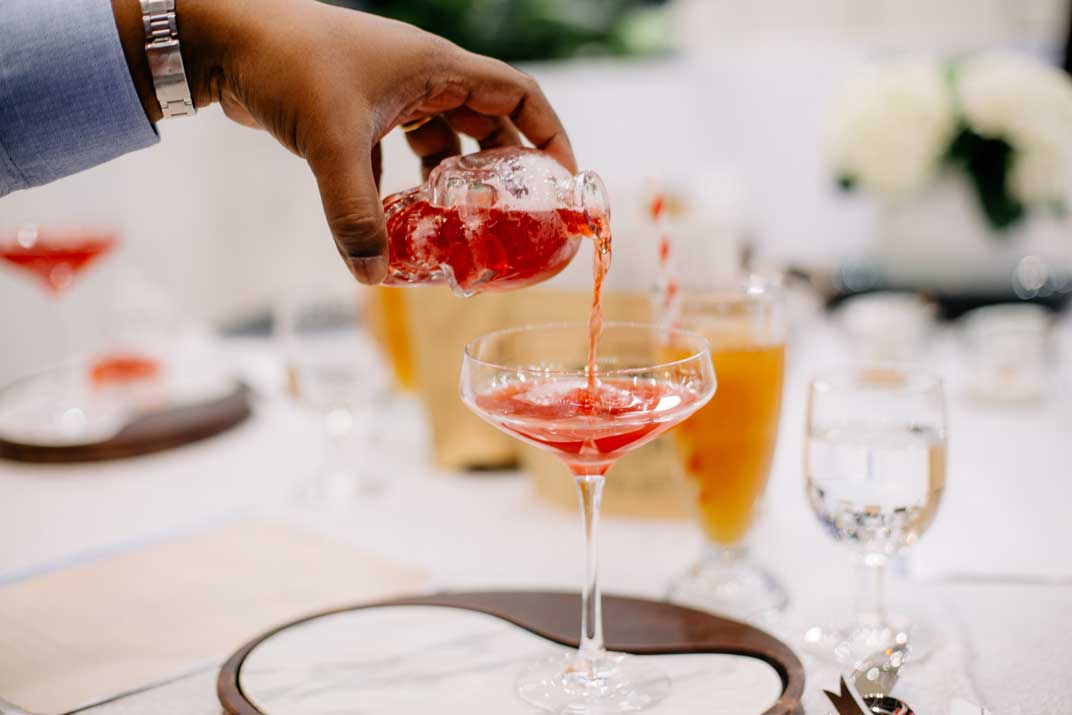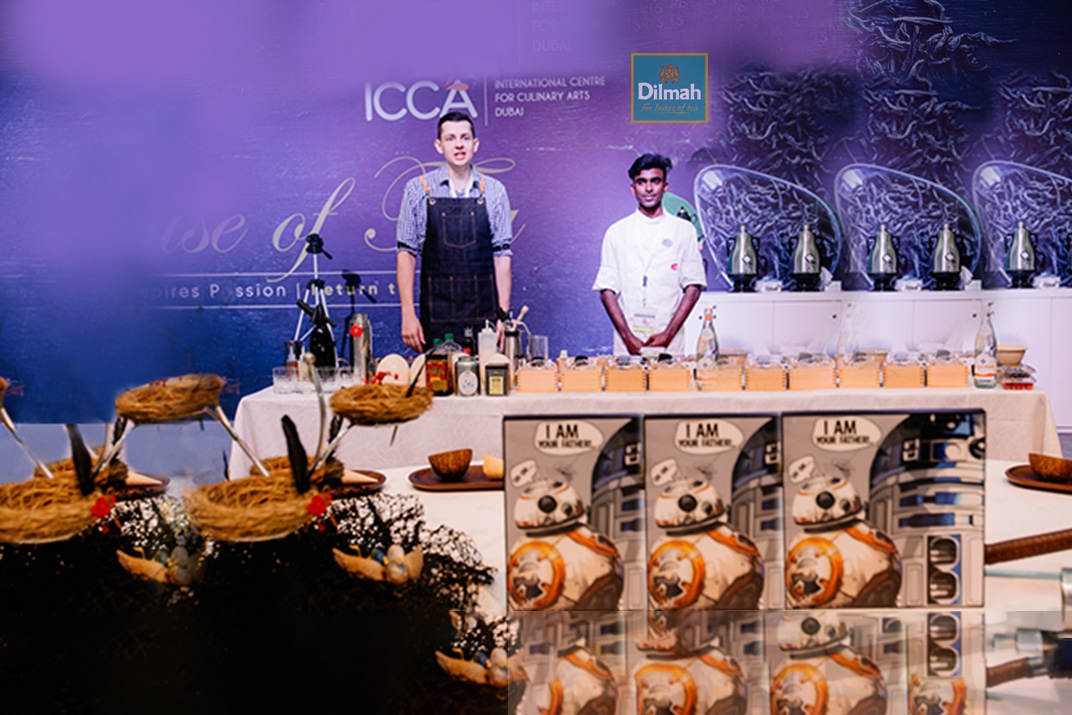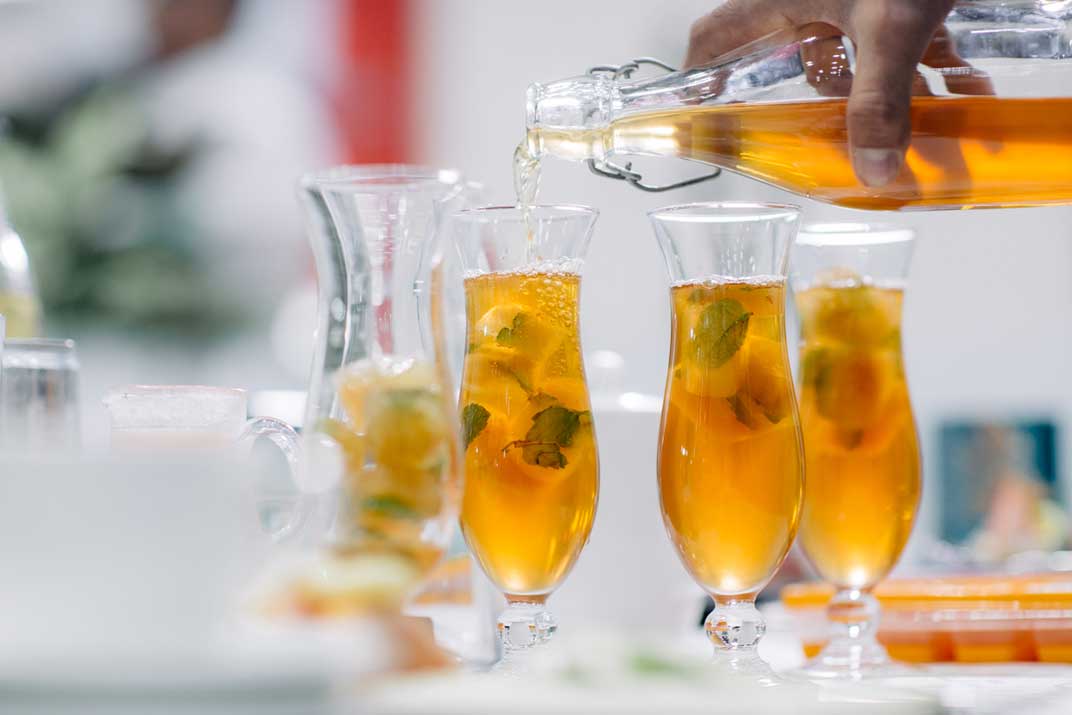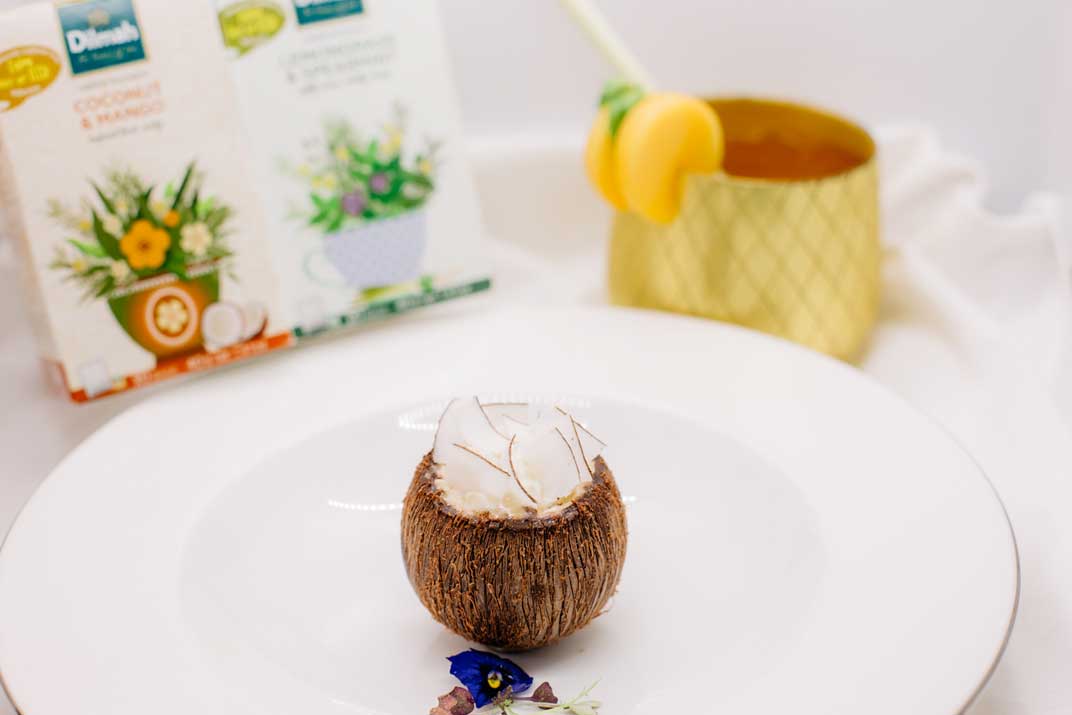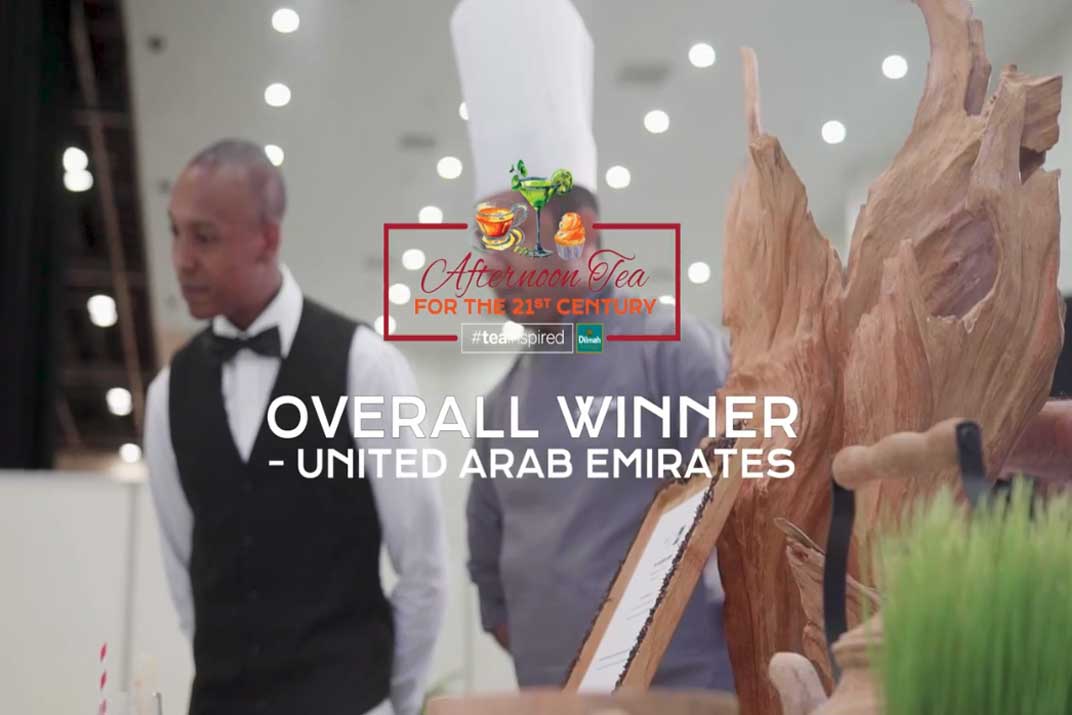 https://www.youtube.com/embed/nRKCG8B2er8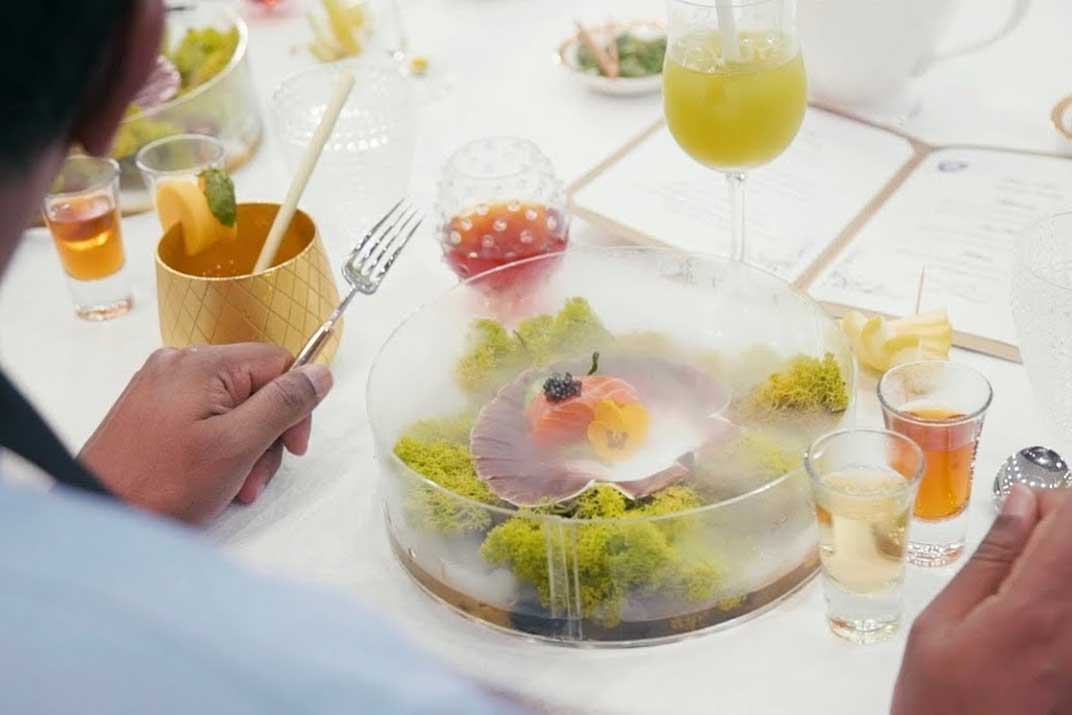 https://www.youtube.com/embed/tfby1kjU-TU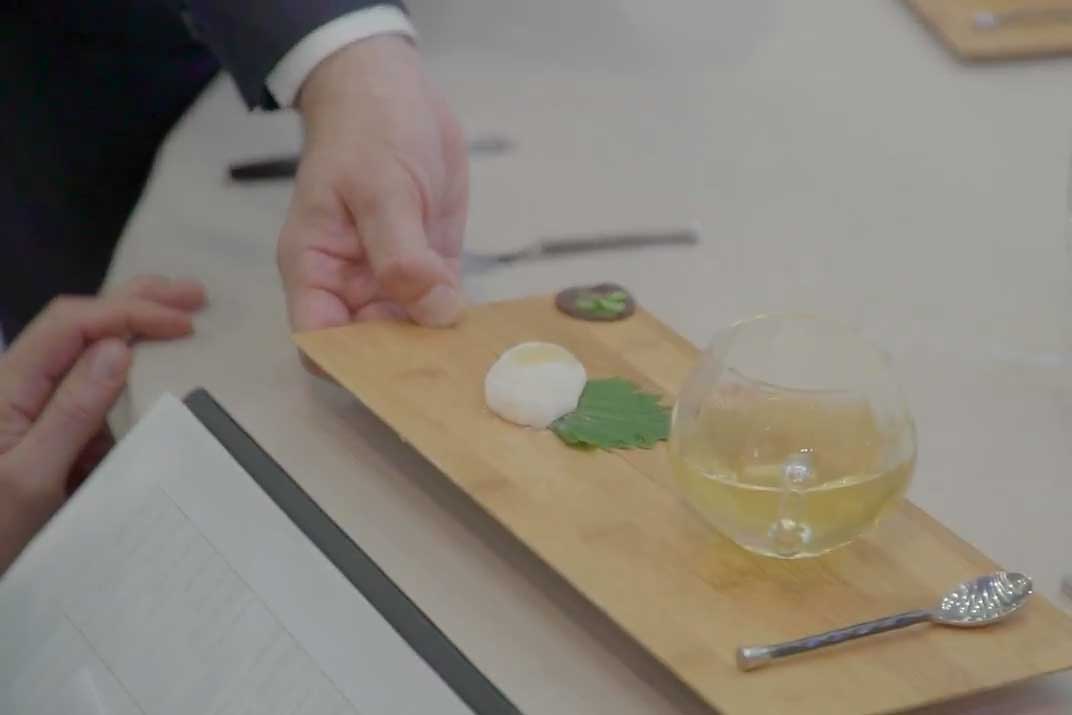 https://www.youtube.com/embed/2kFqt8oIVR0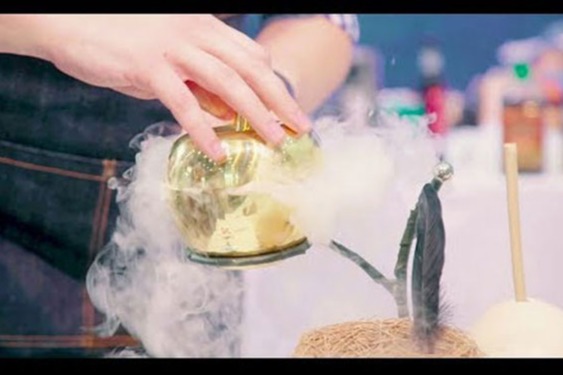 https://www.youtube.com/embed/IMzybZE7YyI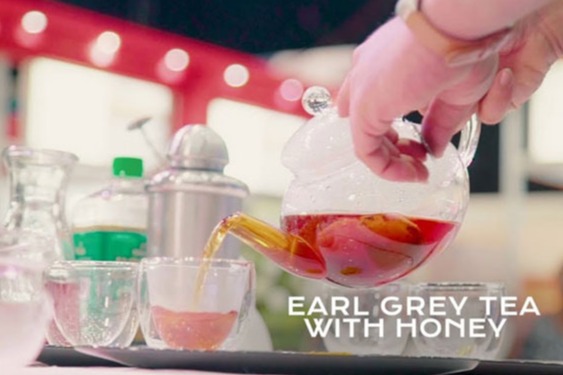 https://www.youtube.com/embed/DFKCjCk36gw
Special Awards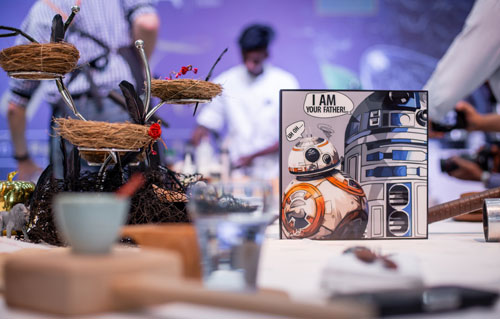 Aloft DCC
Best Table Layout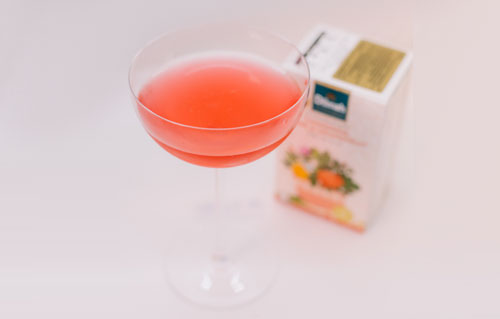 Park Hyatt AUH
Best Iced Tea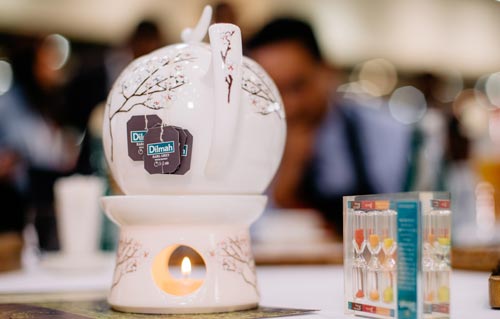 Pullman
Perfect Cup of Tea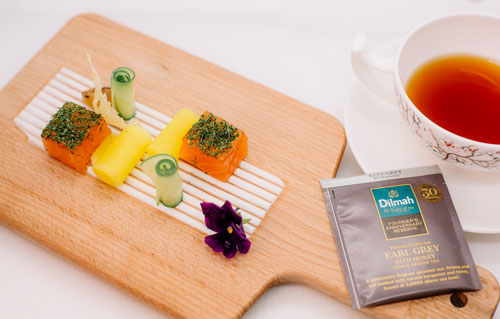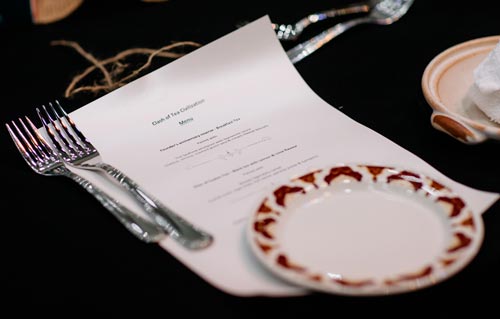 Radisson Blu Deira Creek
Best Menu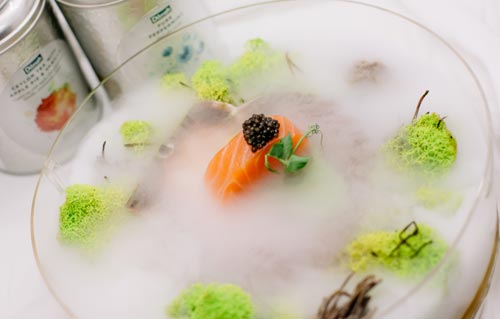 Madinat Jumeirah Conference and Incentives
Madinat Jumeirah Conference and Incentives
Best Tea-Inspired Dish