The Booster Mocktail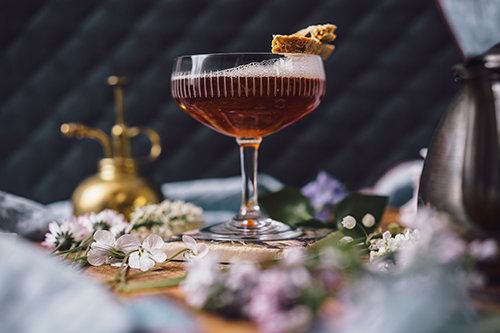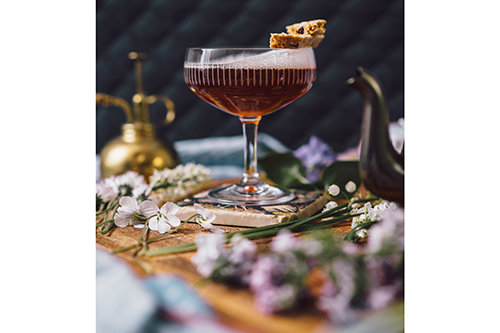 Tomasz Zrodlowski from The Immunity inspired by tea challenge
Sub Category Name




Drink




Mocktails/Iced Tea




Recipe Source Name




Immunity Inspired by Tea Recipes




Festivities Name




Autumn




Spring




Summer




Winter



Ingredients
Lemongrass & Spearmint Dilmah Tea Cordial
11.5g Dilmah's Lemongrass and Spearmint Tea
500g Water
100g Sugar
100g Honey
3g Citric Acid
1g Ascorbic Acid
Lemongrass & Spearmint Dilmah Tea Edible Cloud
the Lemongrass & Spearmint Dilmah Tea Cordial
1% of Sucro Powder
The Honey Water
100g of Honey
200g of water
Assembling And Serving
100ml Lemongrass & Spearmint Dilmah's Tea Cordial
30ml Honey Water
Edible Cloud
Methods and Directions
Lemongrass & Spearmint Dilmah Tea Cordial
In a pot, bring the water to a boil and, right after reaching boiling point, take it out of the heat source.
Add the tea into the pot, cover and brew it for seven minutes.
Then, strain the tea and dissolve 100g of sugar and 100g of Honey in the strained tea.
Finally add the citric acid and the ascorbic acid, and combine.
Lemongrass & Spearmint Dilmah Tea Edible Cloud
Take the Lemongrass & Spearmint Dilmah Tea Cordial and weigh the volume.
Then add 1% of Sucro Powder and blend well. Blend it a little every time you need the edible cloud.
Honey Water
Take the 100g of Honey and 200g of water. Mix it together.
Assembling And Serving
Combine the tea cordial and honey water together to complete the mocktail.
Add the edible cloud into your preferred glass, and store your mocktail in a tea pot.
Once, the cloud is in the glass, the cocktail can be poured through the cloud, creating the wow factor as the cloud will continue to grow while the mocktail remains below.
ALL RIGHTS RESERVED © 2022 Dilmah Recipes| Dilmah Ceylon Tea Company PLC Printed From teainspired.com/dilmah-recipes 27/09/2022
Saved to Favorites

I Made It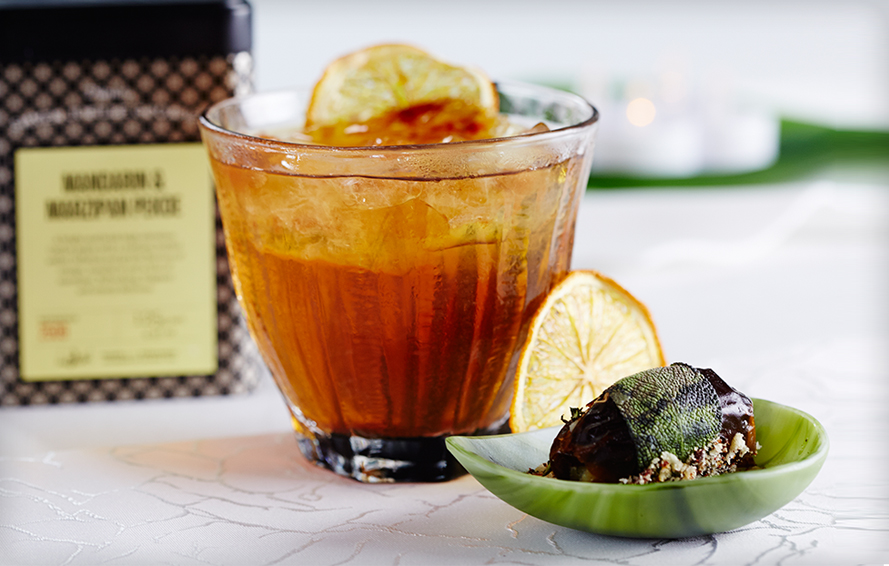 Rate and Review